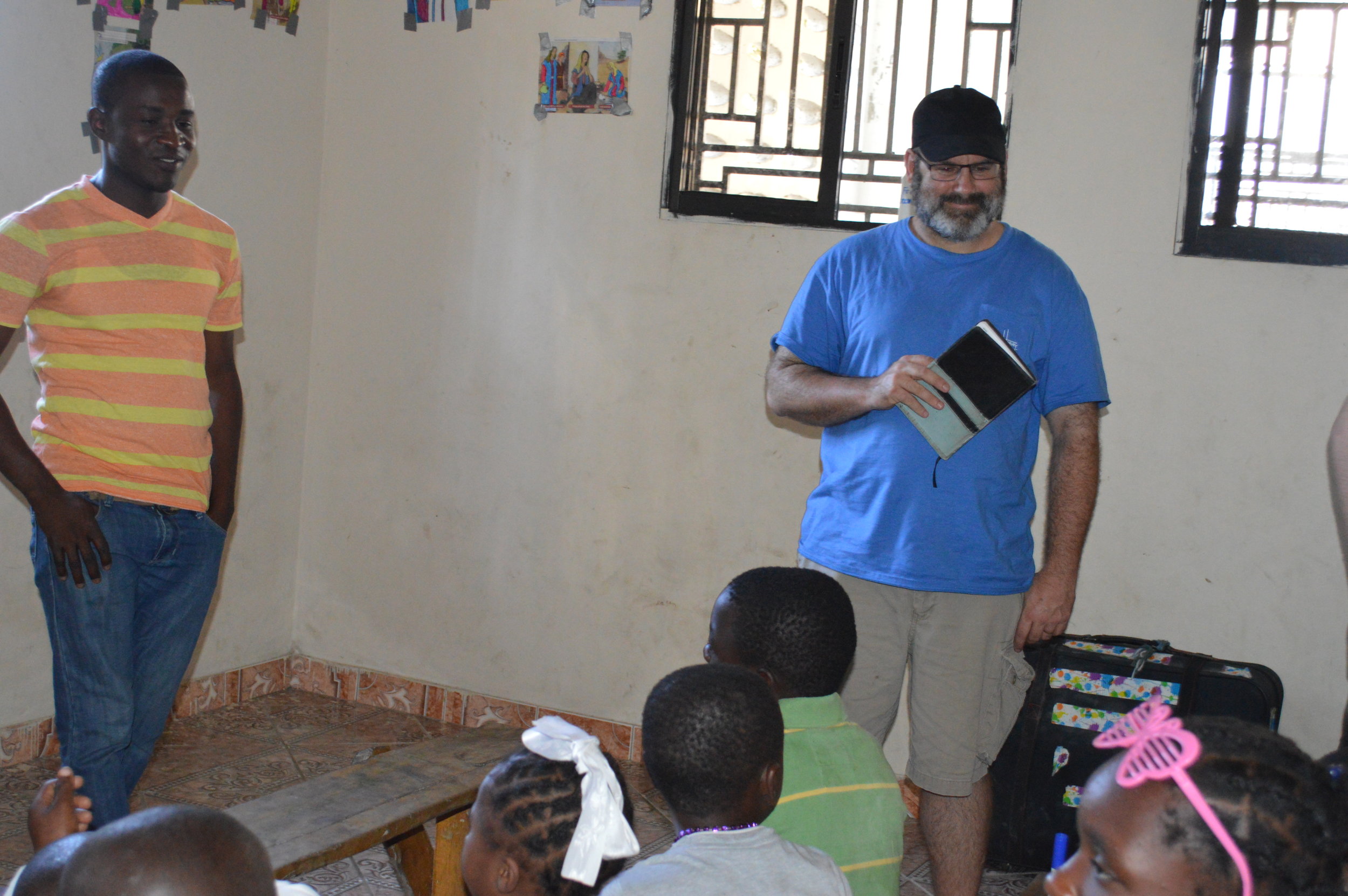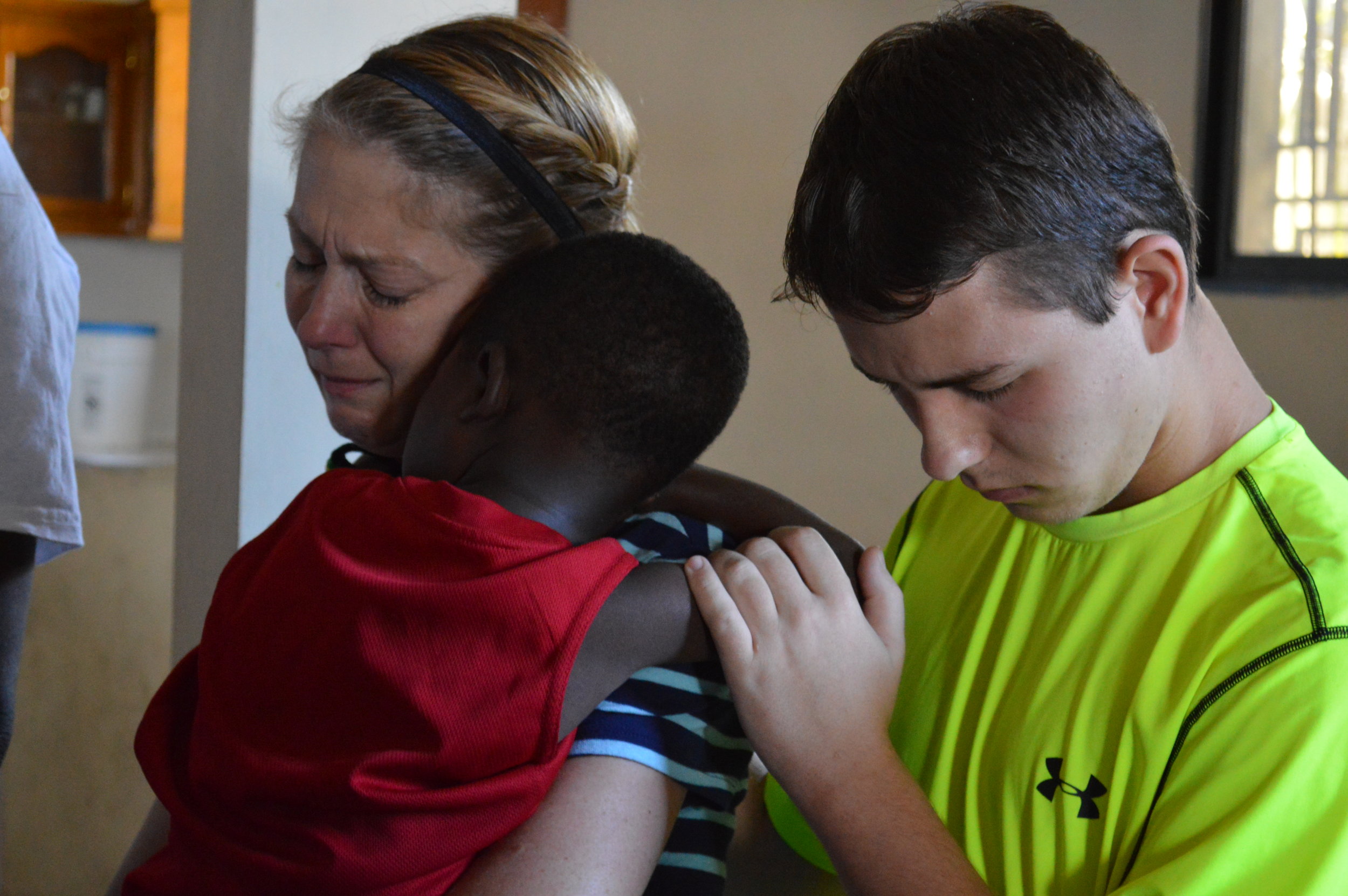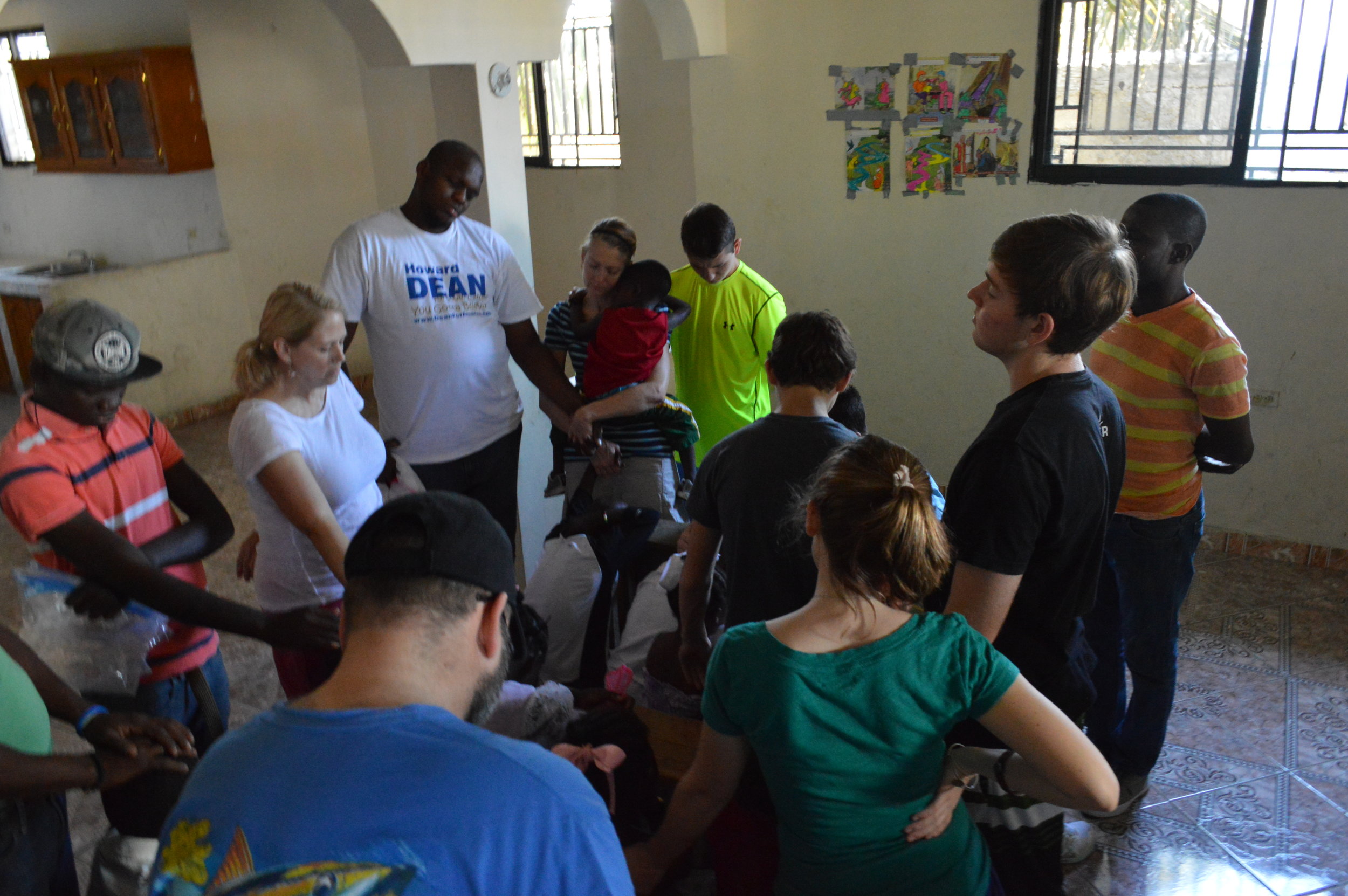 This morning while Kelly Shannon and I were talking, Andy and Daniel Vestal walked into the lobby of The Bridge. As we exchanged greetings and introductions, I was struck by the fact that Andy and Daniel were part of one of our first Haiti Awake teams, and Kelly will be leading the next team in less than two weeks.
I tried to explain to Kelly how desperate the children were when Andy and Daniel met them, and I tried to explain to Andy and Daniel just how radically different the children's lives are today.
But there really aren't enough words to explain the transformation.
So I thought I would share a few pictures with everyone - so that we can rejoice together in what God has done in just two short years.
The photos on the left, top to bottom:
Andy sharing the truth of God's Word (January 2015)
Saying goodbye on the last day was so difficult. We had no idea when (or even if) we would see each other again.

We all prayed, and then we prayed again. And together we agreed that God had a plan for the children's lives.
Isn't it wonderful that God included Haiti Awake in that plan?
As we look back on God's faithfulness, we look forward with grateful anticipation to see what God will do in the children's lives in the days, weeks, months, and years ahead.